FEC Theming & Theming Features
We Develop Your Name, Your Character, Your Brand, Your Business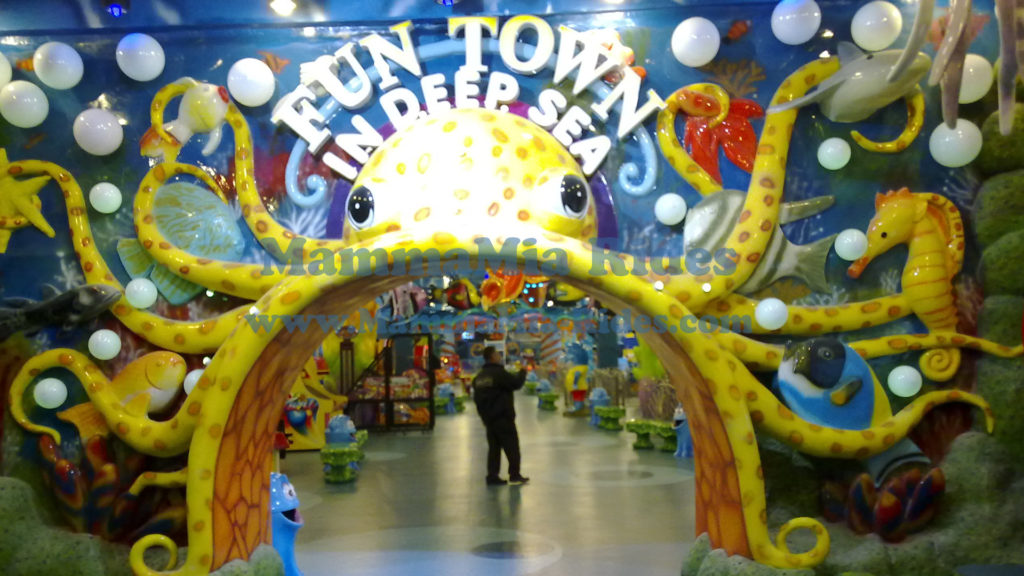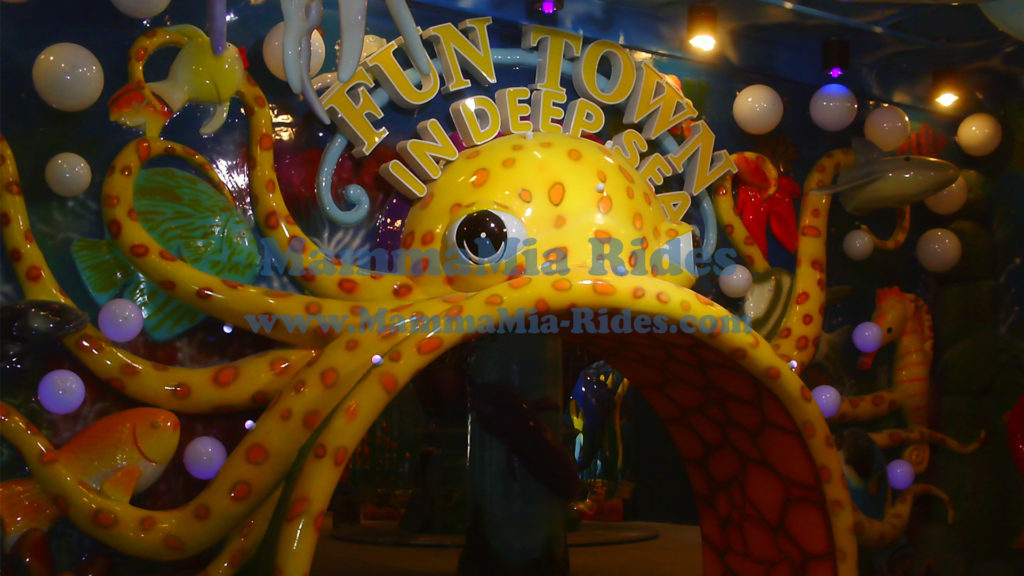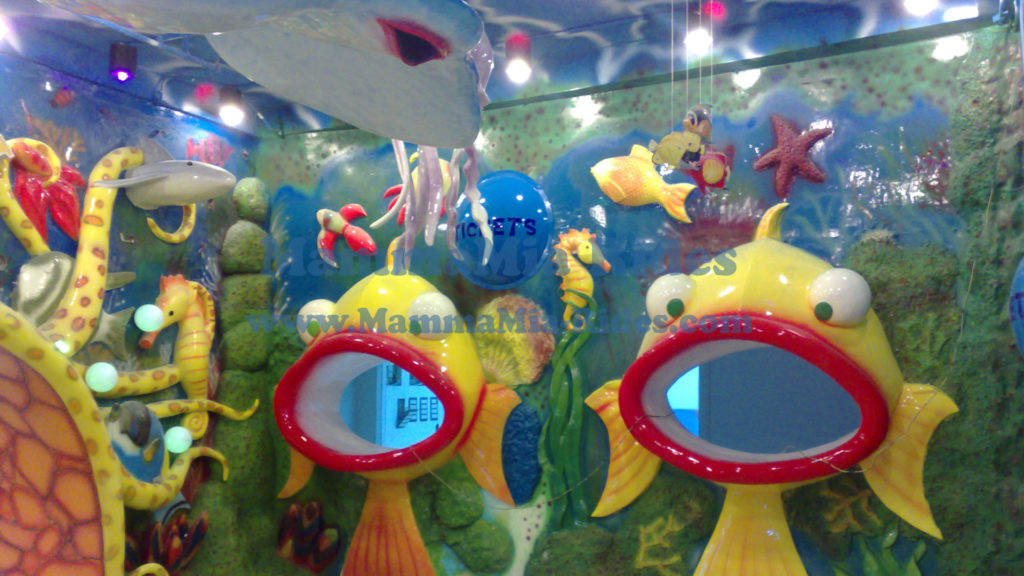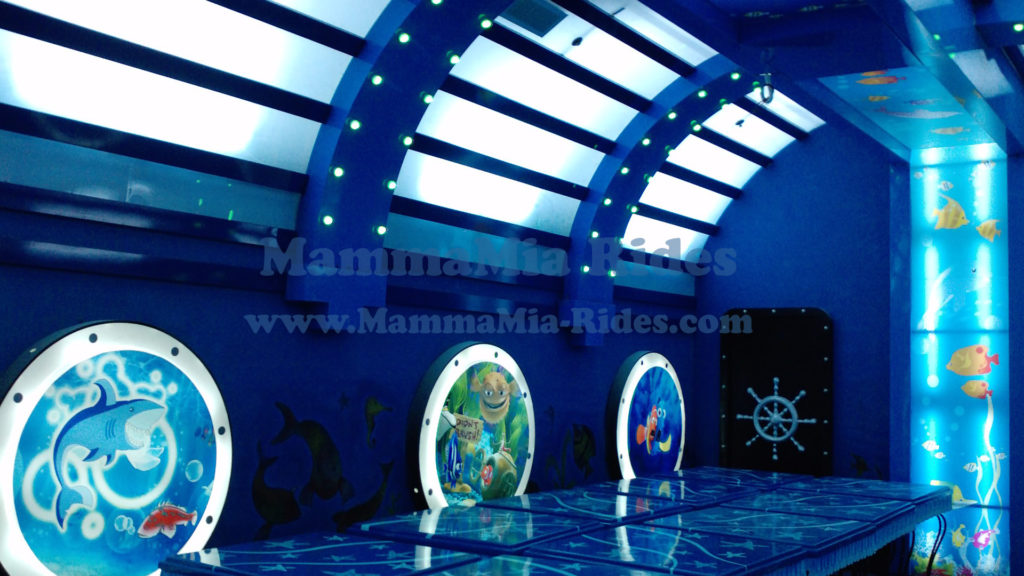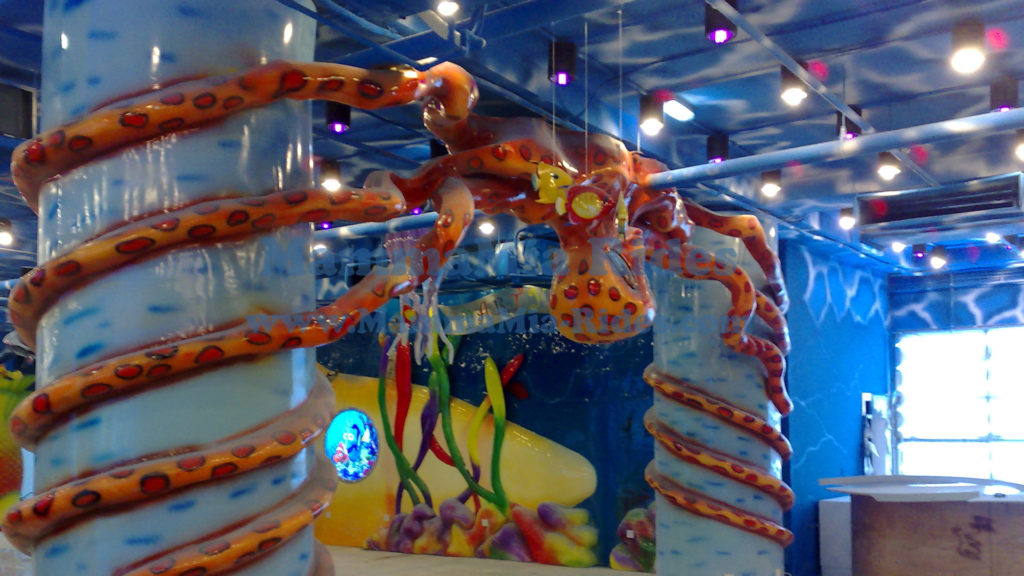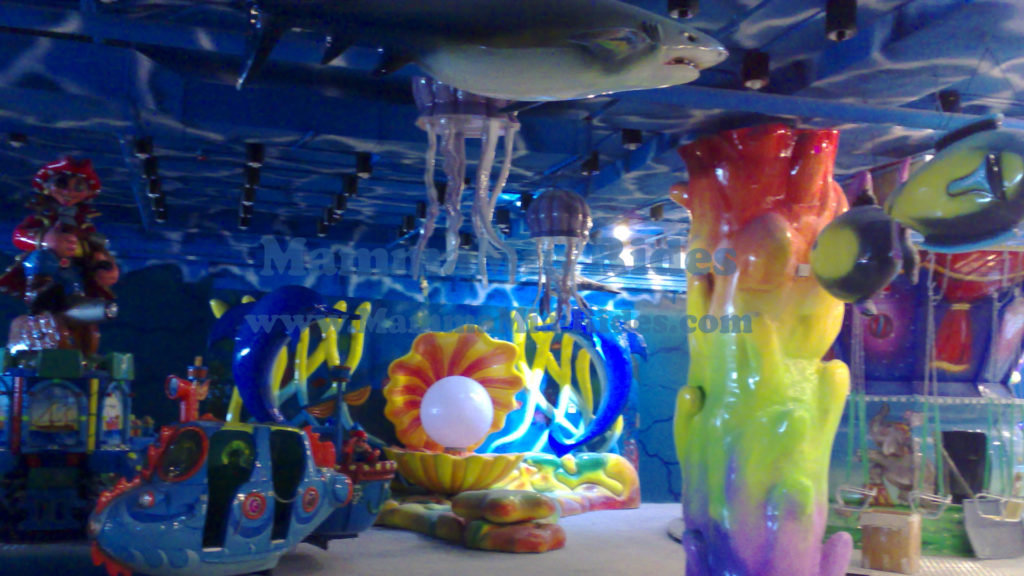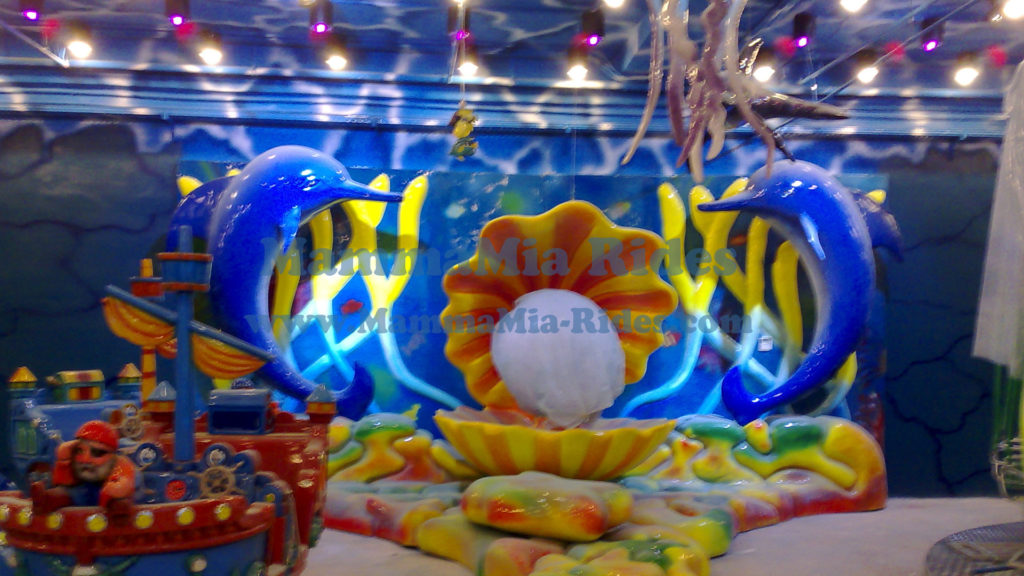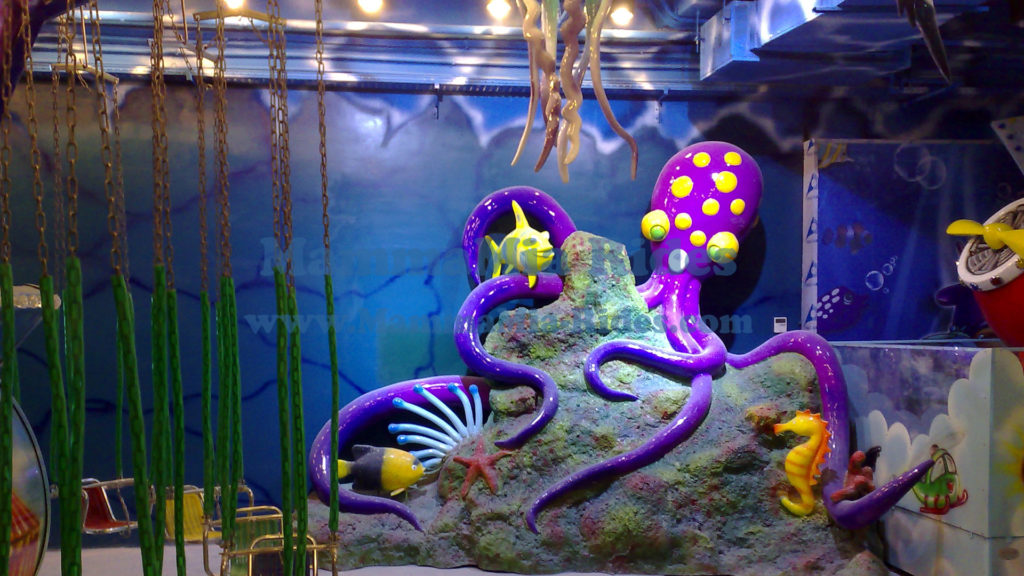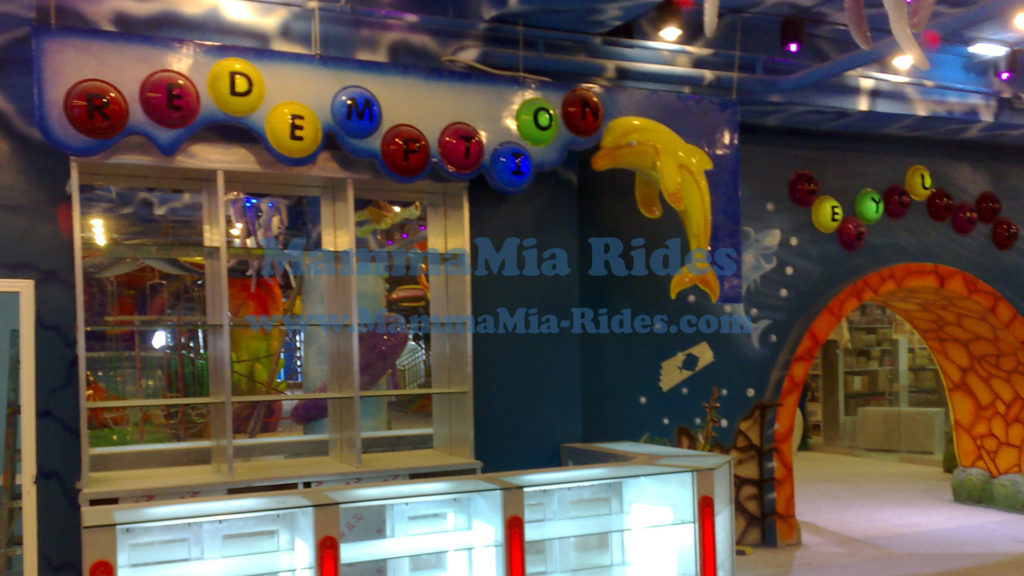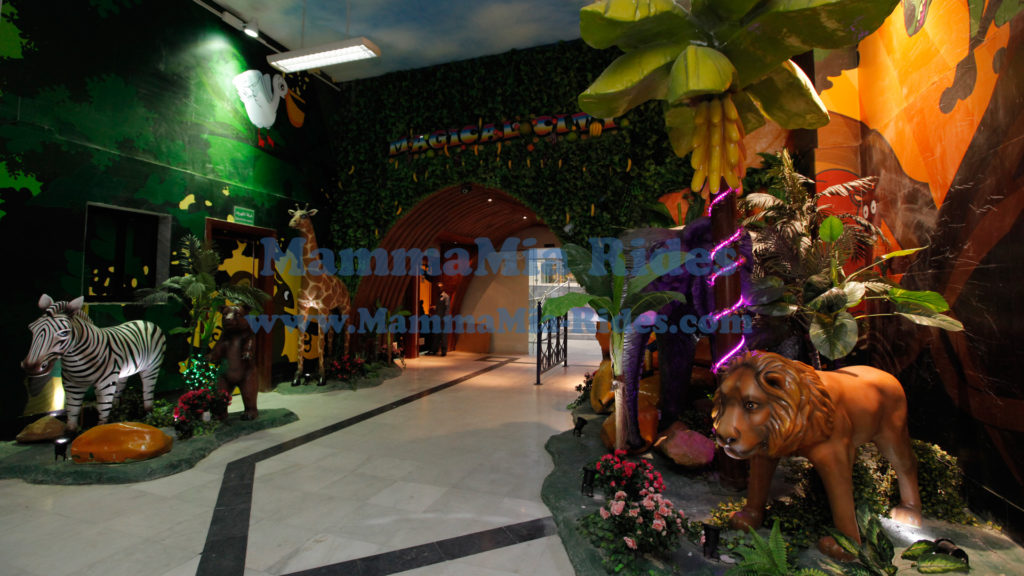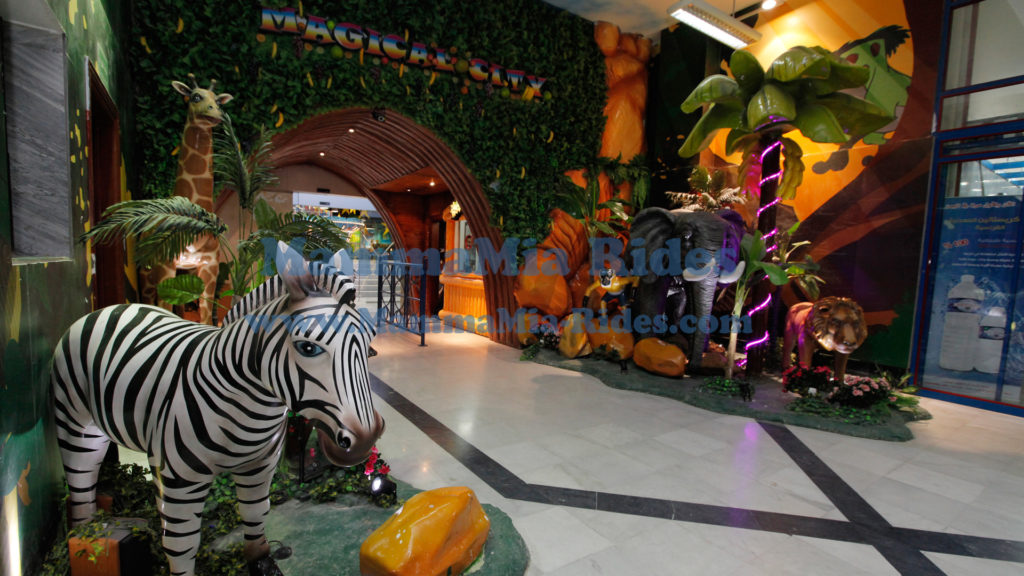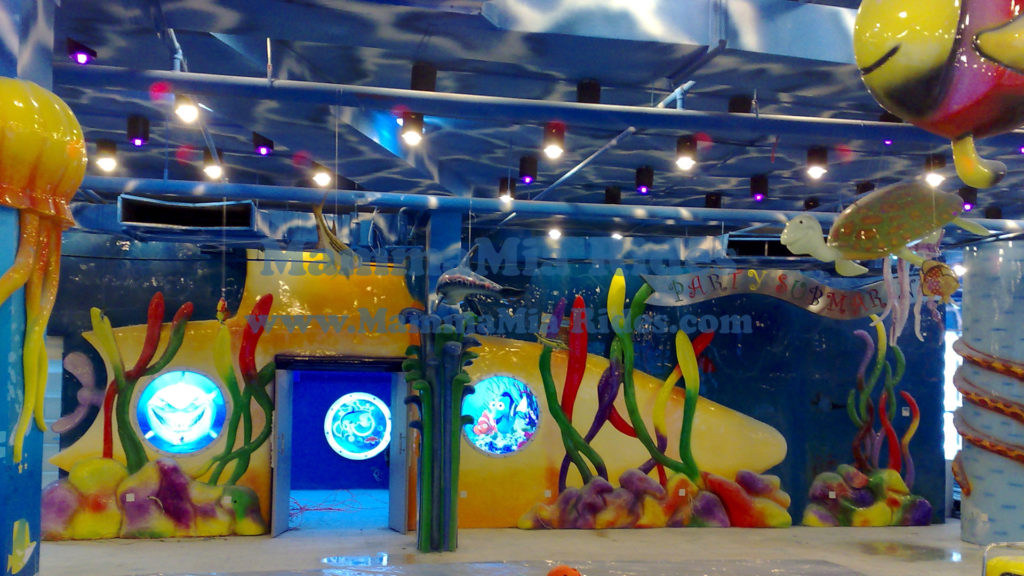 DEVELOPING SUCCESSFUL FECs
Designing a successful amusement venue requires close attention to even the smallest of details. MammaMia Rides experienced design team can work shoulder to shoulder with your team to design a ride package and park layout that will provide your guests with a unique and exciting experience. To start developing your park we just need some basic data and a few clues of your vision. From there we can start to design themed areas, services, walkways and all the other details that will turn your ideas into a your successful amusement venue.
We can design your amusement park/FEC from scratch, optimize your existing amusement park/FEC and recommend you the right amusement equipment. The Conceptual Design and Layout are based on; The Project attractions zoning according to target age. Rides, Attractions and Games Selection and distribution. Proposing all possible profit centers within the project. Study for the circulation of Public & service flow. Study of all spaces needed for the center to operate smoothly (admins , staff, IT, Tech Maintenance. Location of Gates , ticketing, Redemption Zone , F&B Kiosks , Furniture and Landscaping).
From Start to Finish, Design to installation. Our professional and knowledgeable team will work hand in hand with your team to develop a proposal that meets the needs and budget of each project. There is "NO LIMIT" to what we can do. Our team will develop a concept that suits your needs. They can help you choose both the right type of play attraction and the right site to ensure that it meets your specific business needs. Your venue will be made to look new and unique from the rest and provide a competitive advantage.
THEMING FEATURES
For Theme parks & FECs, Theming features are an infinite items, specially that each project has its criteria, its style and also its financial budget. MammaMia Rides Amusement Consultancy, supports all theming attached to the amusement centers too, such as Food Courts, Cafeterias, Party Halls, and much more…
Entrance Gates – POS & Redemption Kiosks – Food & Beverage Kiosks – Column Design – Seats & Furniture – Hanging Units – Party Halls & Stages – Flooring Designs – Ceiling Designs