Branding & Identity Creation
We Develop Your Name, Your Character, Your Brand, Your Business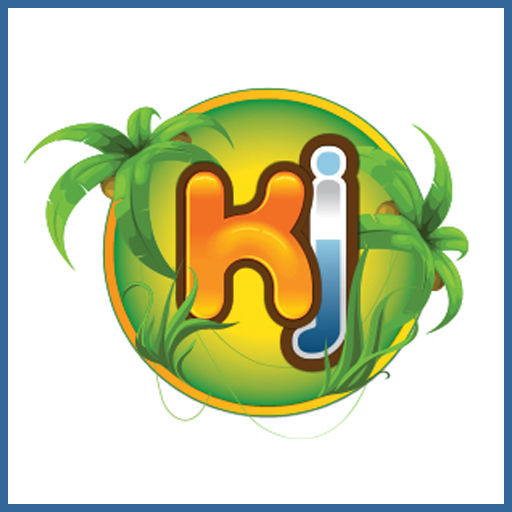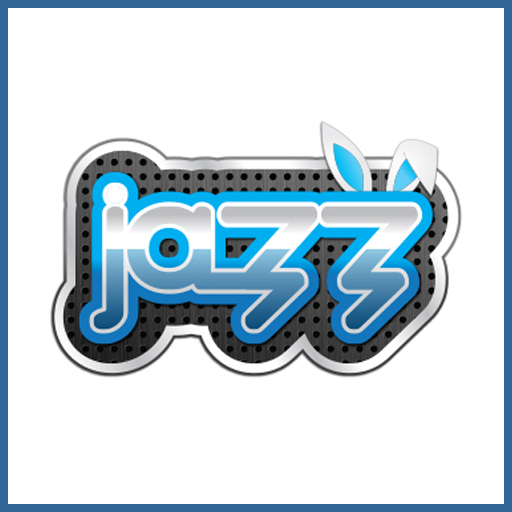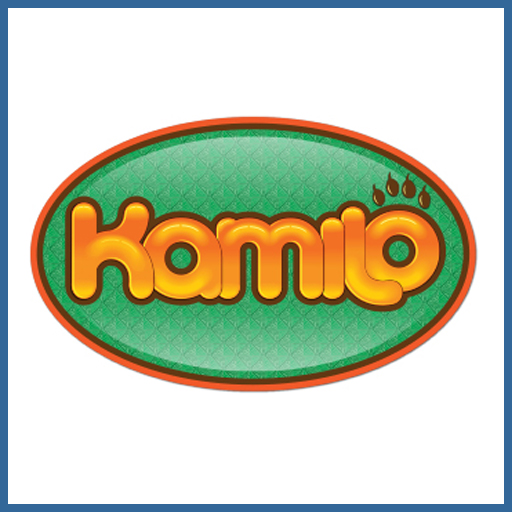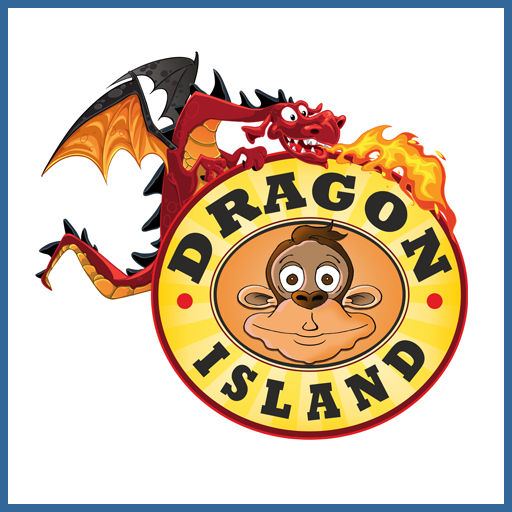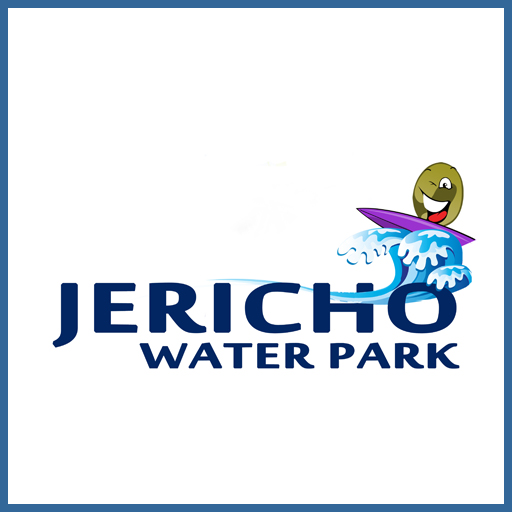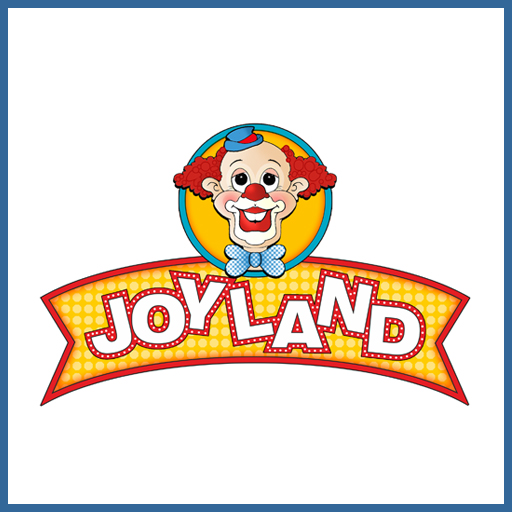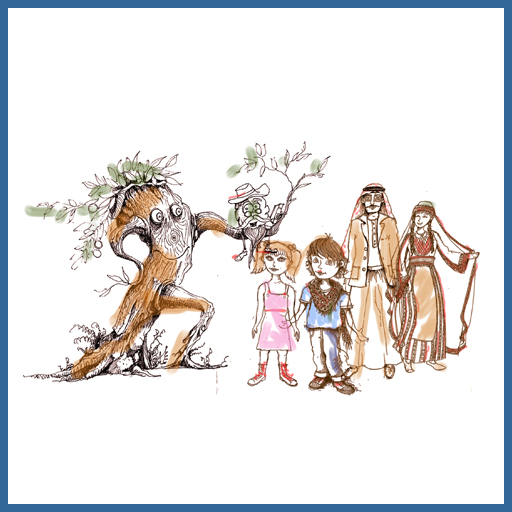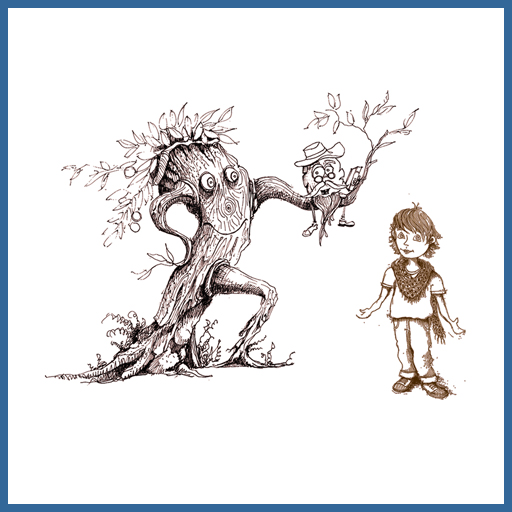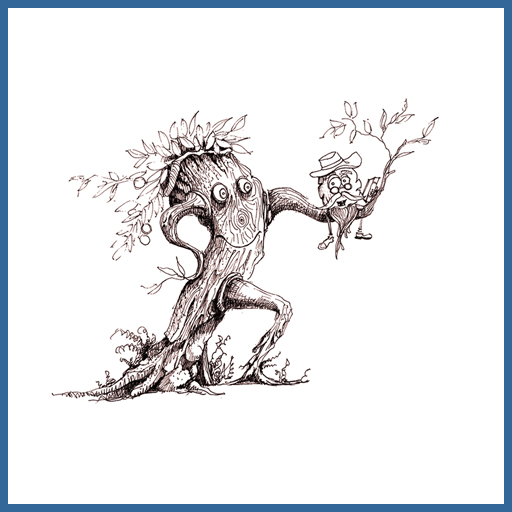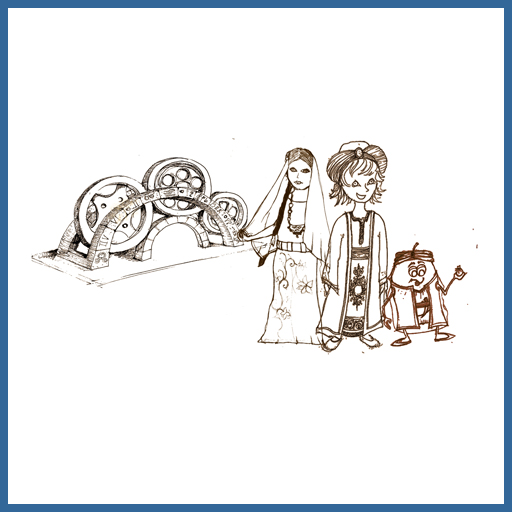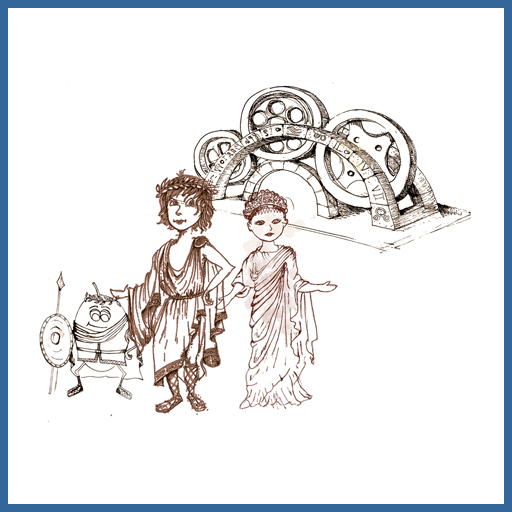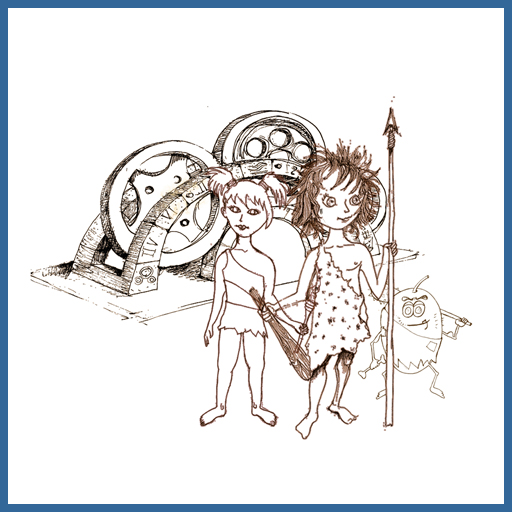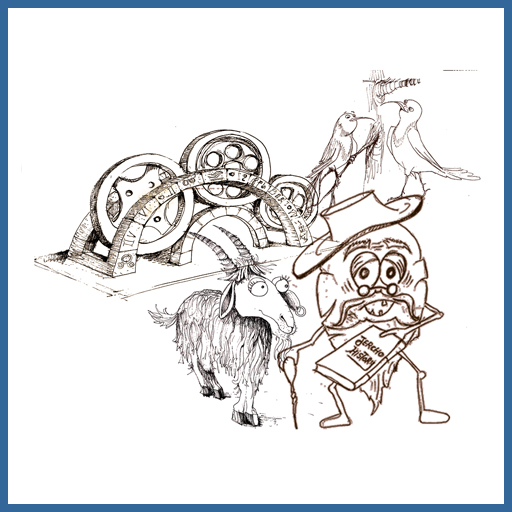 All Amusement Centers Operators wish to create a connection between the visitor and their project. This loyalty happens when we enhance the subconscious of the visitor to like the place and love staying longer time, this is achieved by providing self-comfort principals to each one according to the age category and psychological aspects.
Upon which a Story board has to be derived and utilized as one of the tools of enhancing client loyalty in addition to be used within the operational programs and Theming Conceptual design.
If a picture is worth a thousand words then a well told story is worth a million. Story and concept development go hand in hand when creating your new entertainment brand or attraction. From within the story will come the clarity required for the definition of brands, logos, names, mascots, artwork signage, and retail styling.